Andrew Sabisch and Ali Mohammad met at MIT's Computer Science and Artificial Intelligence Laboratory where they pursued doctoral degrees in computer science and artificial intelligence.
Ali and Andrew met in 2007 and began a lifelong friendship. They have worked on numerous projects together, including making websites, building physical security systems, and creating software tools to help them teach and work at MIT.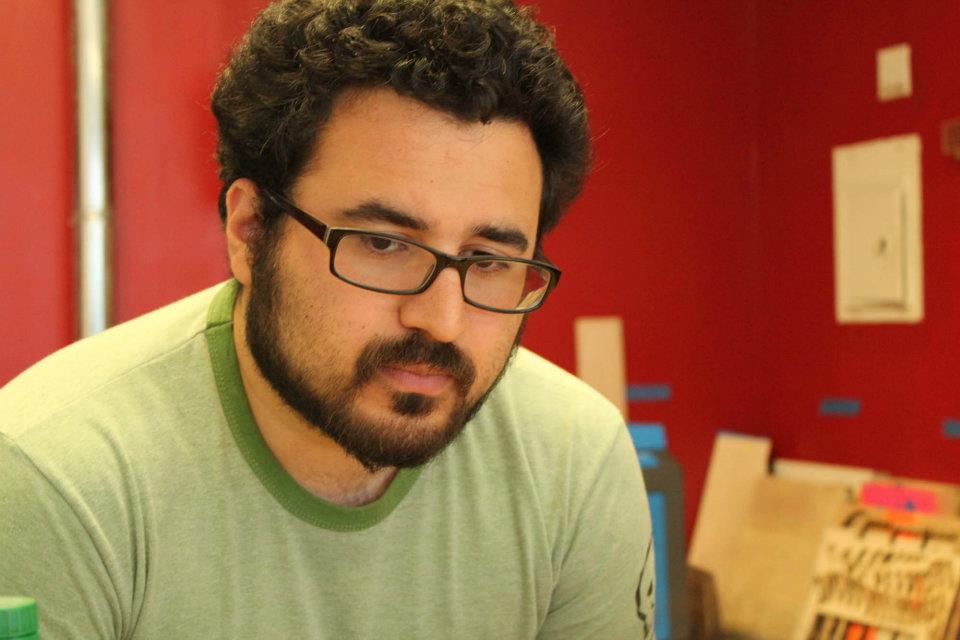 Ali Mohammad graduated from Kansas State University with enough credits for four separate bachelors degrees: electrical engineering, computer science, math, and physics. Unfortunately, due to a university restriction, he only received three. Suffice it to say, Ali is one of those genius-types you hear about referenced when people talk about MIT.
After graduating with his doctorate in 2012, Ali went on to found Danger!Awesome and Nuli Coffee, while holding jobs at edX, Google, and Intel. Ali is a math and engineering whiz, with a great sense for prototyping and integrating disparate fields.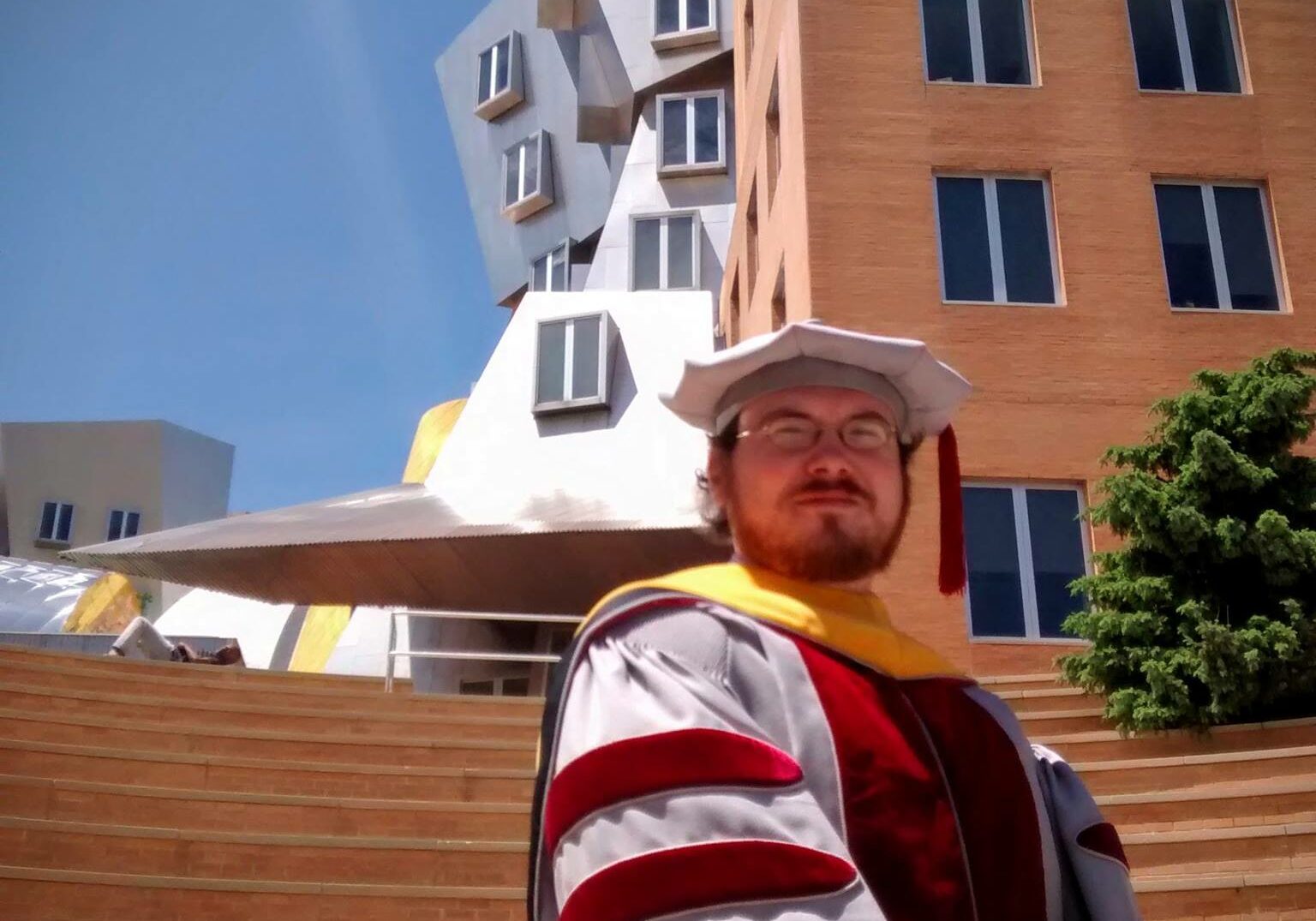 Andrew Sabisch is truly a Jack of all Trades. Initially majoring in ballet, he switched to Information and Computer Sciences at the University of California in Irvine half way through his tenor there. After graduating suma cum laude, he moved through a wide variety of projects at MIT, including everything from working on robots to building intelligent multimodal AI systems.
After graduating from MIT with his doctorate in 2014, Andrew has worked at startups and large corporations alike. In addition to artificial intelligence, his expertise includes systems- and web-programming as well as most modern devops systems.