We make systems hum
We see projects through to the very end. We specialize in designing, implementing, and testing a vast array of systems. Our passion is making it work and making it work well! And our track record proves it.
We will hit that sweet spot between efficiency and speed. After a quick sit-down, we'll be able to determine the best way to help your business succeed.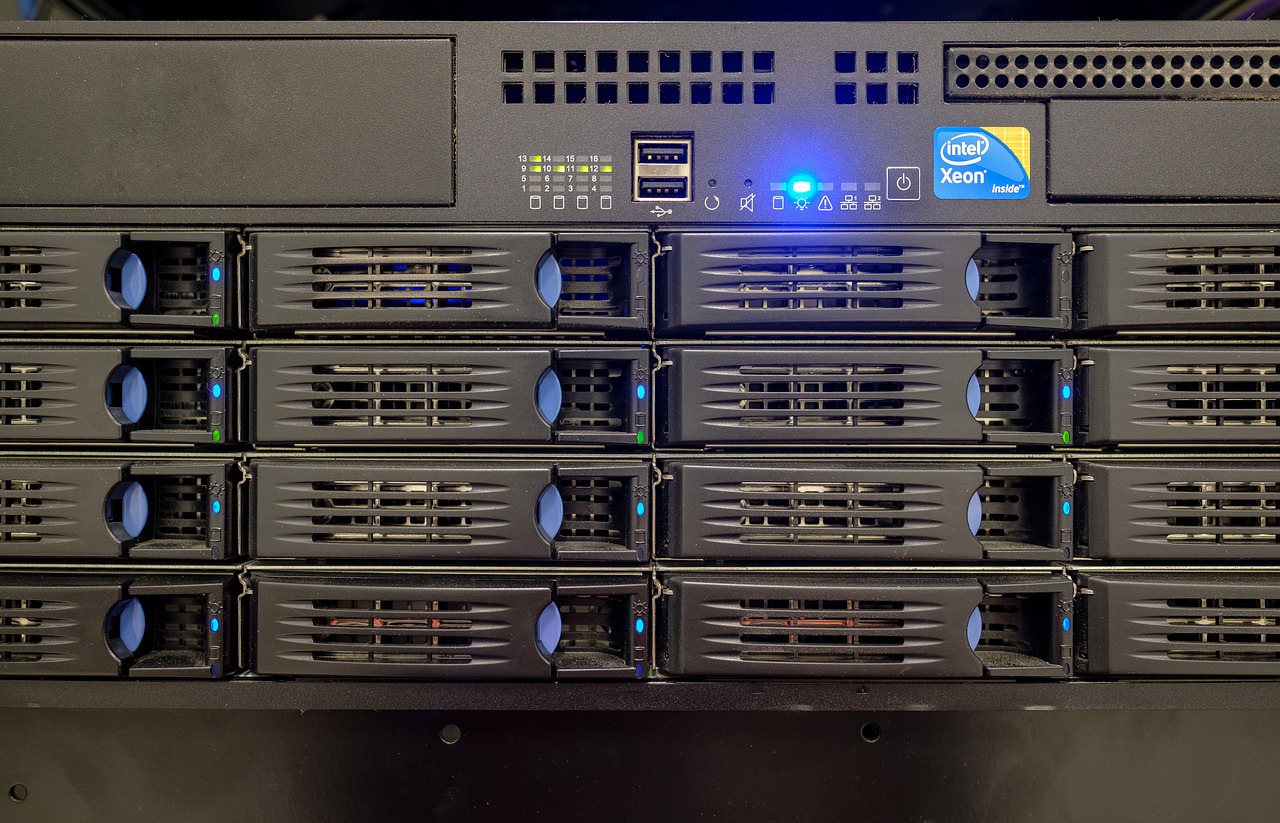 We offer relevant, in-demand expertise
Development / Operations (devops)
We have experience with Kubernetes and related technologies.
Efficiency algorithms are great
Ali will hook you up with the best, most efficient algorithms.
We get the job done and make sure your needs are met.
Never settle for second best
With our combined 50 years of experience, your product will not be second best. Our MIT pedigree ensures you will receive the best product.
We can assist! For all your AI needs, don't hesitate to ...